How to make make a custom tumbler cup with no sublimation or epoxy
Have you ever wanted to make tumblers?
Either to give as gifts or start your own business? If so, then you have no doubt researched and found the difficulties of getting started. With epoxy you have to mix 2 compounds in a ventilated area (wearing a mask for the fumes) and carefuly spread it just right which usually requires extra equipment. There are other sealing methods but they require multiple thin coats and long curing times. Who has time for that?
Many people are jumping into sublimation, but that carries its own problems. For one, you have to have a dedictated sublimation printer which can cost hundreds or even over $1,000. Not to mention the cost of ink and dealing with maintenance. Then you have to buy a tumbler cup press and spend countless hours perfecting the technique or risk a ghosted image and wasted supplies. All the while having good ventilation for the fumes. You can skip the press and use a convection oven but that releases even more fumes and it can no longer be used for food cooking. It also requires tumblers with a special coating.
That leads us to vinyl wraps. You can find vinyl in many patterns but no one offers anything more than basic patterns. And you still have to seal it with epoxy. Until now.
How to make your own tumbler cup with laminated vinyl wraps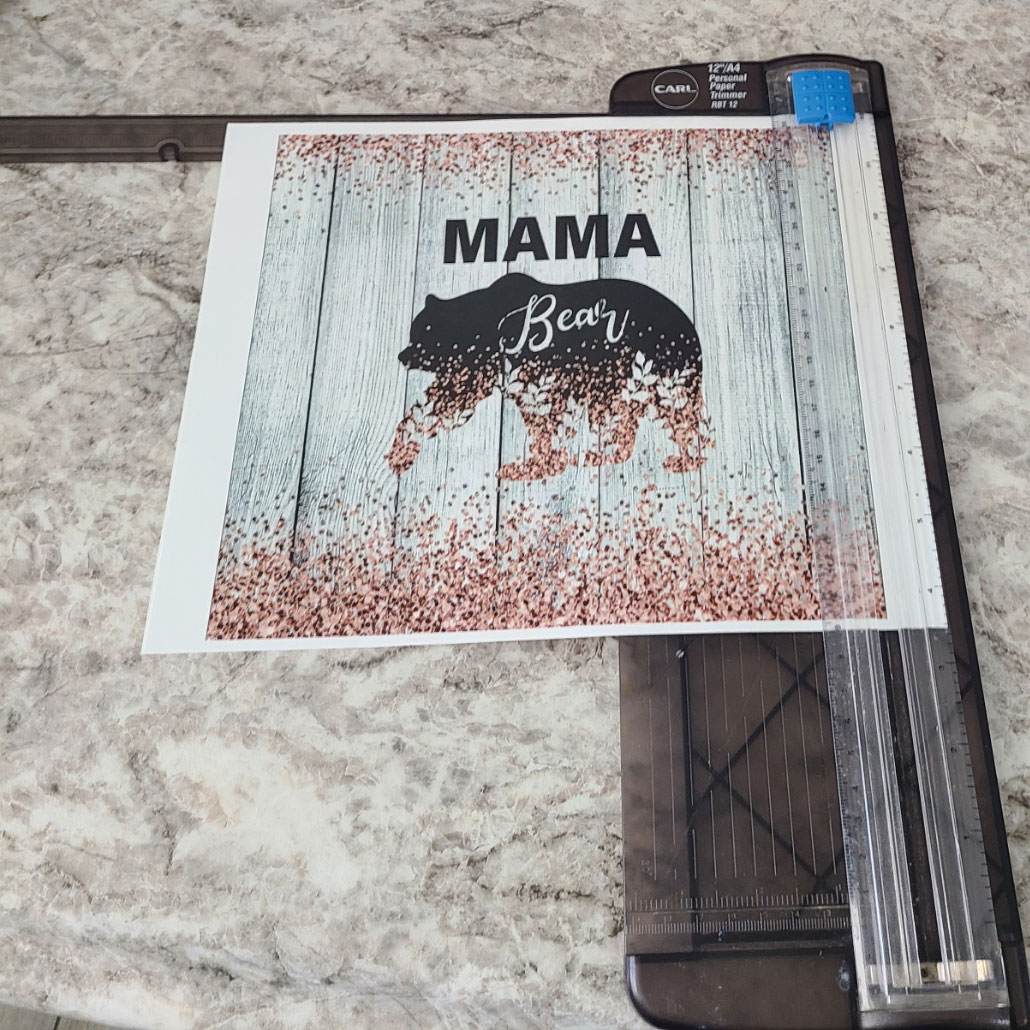 It was time someone provided a better solution. This will easily let you make your own custom tumbler cup. I've spent the last few weeks printing on vinyl and testing different lamination materials. The vinyl is moisture resistant, weatherproof / waterproof and UV resistant! The laser printing is also waterproof. To make sure they are super durable the entire page is then laminated!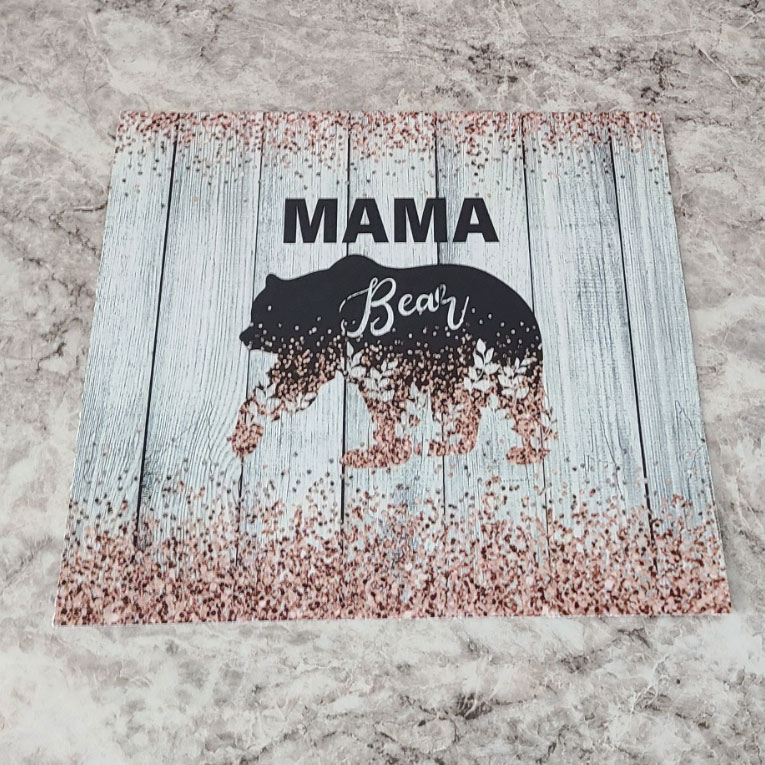 Then all you do is trim the edges with a paper trimmer, and wrap around a 20oz skinny straight tumbler.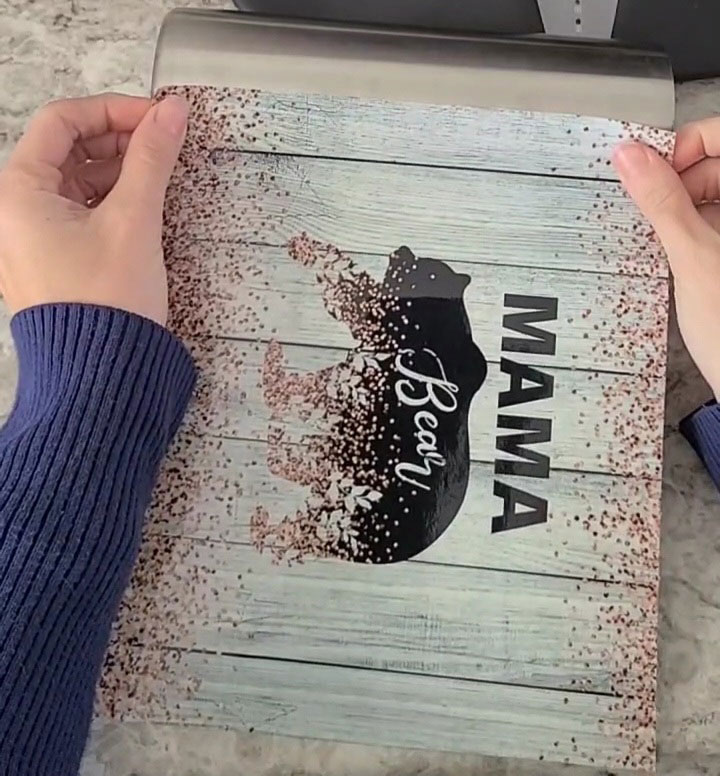 To finish it off use a cup edger on the top and bottom.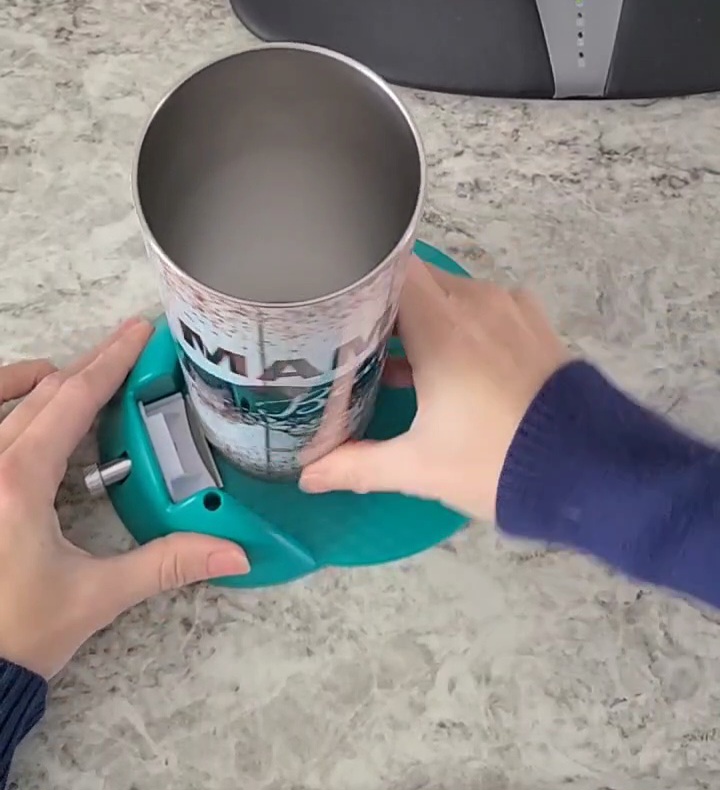 The final result is a waterproof, uv resistant, customized tumbler in just a few minutes time!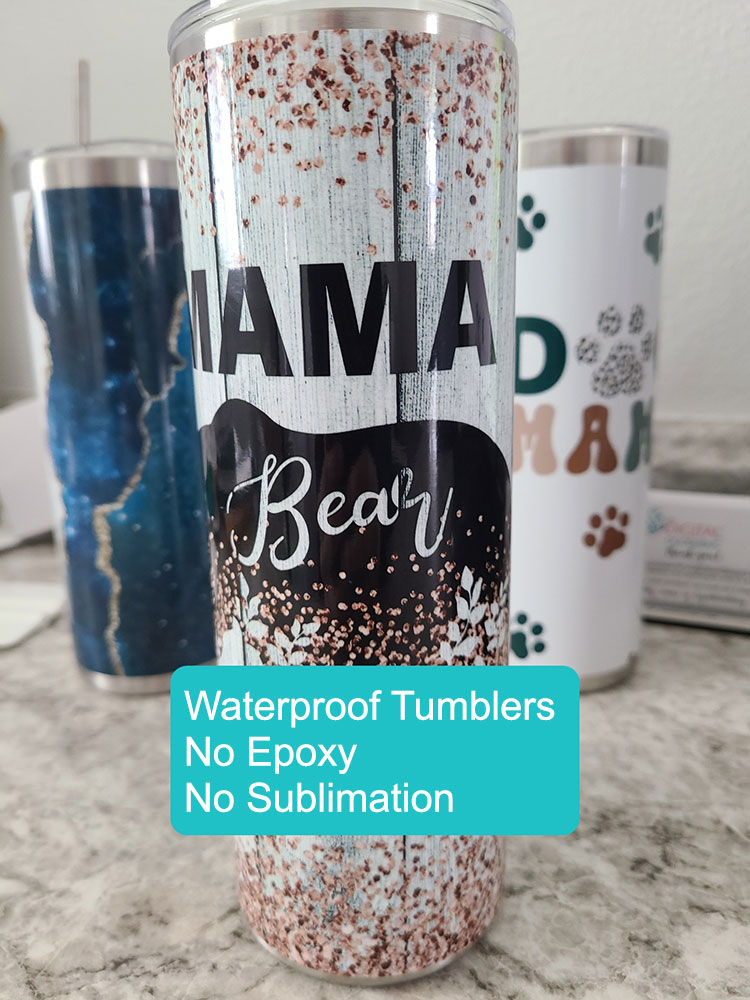 Ready to order?
Check out the tumbler wrap designs here.
Recent Posts
Have you ever wanted to make tumblers?Either to give as gifts or start your own business? If so, the

Shipstation If you think pirateship or etsy labels are good enough then you have never tried shi

Hot cocoa bars are a lot of fun and perfect for the winter weather. They can be used at a gather